The eyes of the world will be on The Oscars on Sunday night. However, the festival circuit has delivered many gems in 2011 – some nominated by the Academy and others not – deserving of recognition. Here, we have decided to hand out a few gongs of our own for the first time; Best Feature, Best Documentary, Best Short and Best (non-Cambridge!) Festival. What have the writers of TAKE ONE decided to reward? Do you agree or think we've criminally overlooked something? Let us know in the comments.
---
Minor Awards
TAKE ONE Award For Obsession With A Single Film
Writer Edd Elliott for nominating THE ARTIST in every single category
Dick van Dyke Award For Best Accent
Vincent Cassell, A DANGEROUS METHOD
---
Best Festival Feature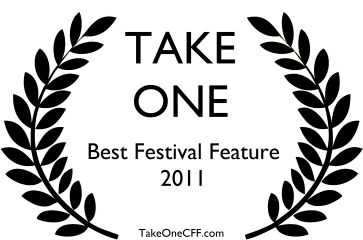 Criminally overlooked on many occasions throughout this awards season, Nic Winding Refn's stylish and visceral thriller nevertheless impressed many critics, including many here at Take One. Screened at a number of festivals including Cambridge, Mihai Kolcsar (our reviewer at the festival), declared that it "will draw you in from first to final breath".
Runners-Up
RED, WHITE & BLUE; SNOWTOWN; TYRANNOSAUR
---
Best Festival Documentary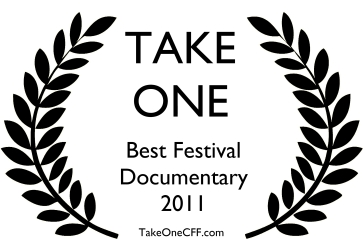 Undoubtedly appealing to cineastes, THE LAST PROJECTIONIST (directed by Tom Lawes) does an excellent job of documenting the history of cinema in the UK, as well as looking to the future and displaying a clear affection for The Electric Cinema in Birmingham. Assembling many veteran projectionists to mull on the past and future of cinema, Mike Boyd described THE LAST PROJECTIONIST as "worth its weight in gold […] and truly a treasured part of any film festival."
Runners-Up
THE BENGALI DETECTIVE; DREAMS OF A LIFE; BOMBAY BEACH
---
Best Festival Short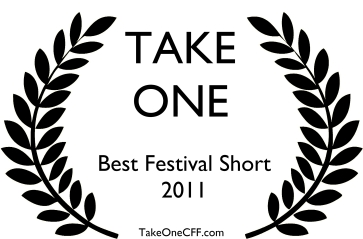 Screened during the Cambridge African Film Festival to a nearly sold out screening, MWANSA THE GREAT concluded the festival in great fashion. Mike Boyd said that Rungano Nyoni's short was an "energetic exploration and remembrance of childhood […] navigated masterfully through the imagination of children".
Runners-Up
T IS FOR TOILET; DOGGED; MUMBAI CHARLIE
---
Best (Non-Cambridge) Festival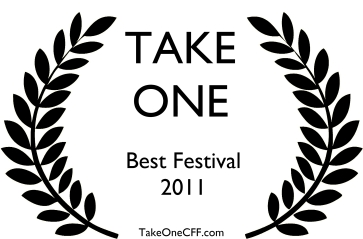 Although our perennial favourite is our home turf of Cambridge, for the best festival outside Cambridge we were thoroughly impressed by the line up for The Brighton Film Festival. Featuring an extensive program including SHAME, CARNAGE, MARTHA MARCY MAY MARLENE, CORIOLANUS and THE DEEP BLUE SEA as well as an excellent shorts selection, Brighton was well worth a visit. Take One writers covering the event were also treated like Kings and Queens, which helps of course…
Runners-Up
Cambridge African Film Festival; London Korean Film Festival; Aesthetica Short Film Festival (York)
---