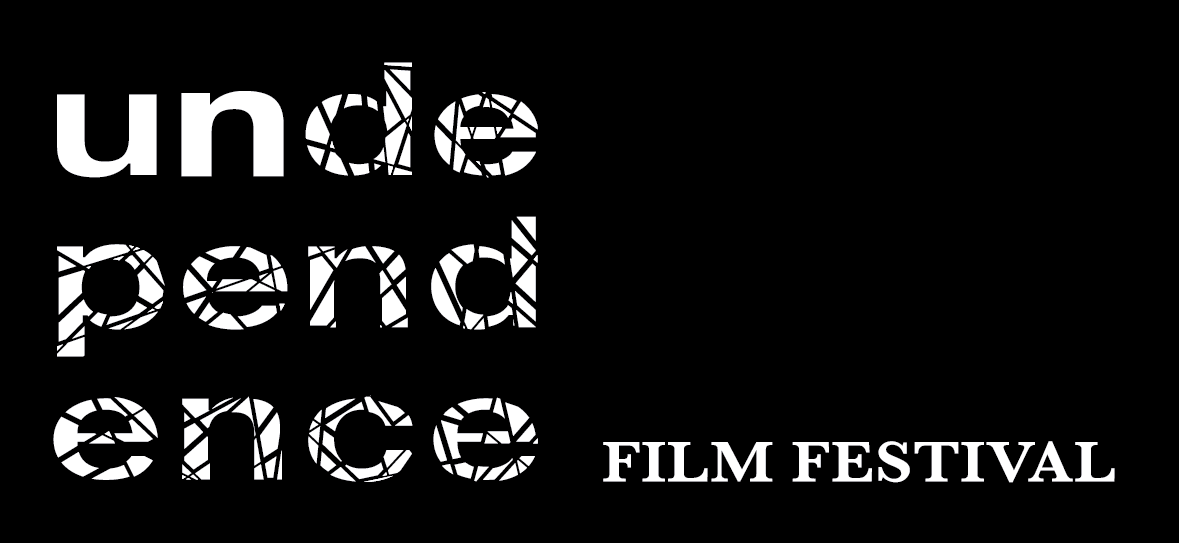 Filmed over three years using unprecedented access, COMPLICIT illustrates the depths of human suffering companies are willing to mine to cut costs. The film is an astute portrayal of the struggles of factory workers and campaigners facing irrevocable damage to their bodies, families and fortunes as a result of unwittingly working with carcinogenic chemicals in Foxconn's mega-factories.
China is known as the workshop of the modern world. It is highly likely that clothing, textiles, and electronics that have been manufactured there lie within your arm's reach or inches from your face in the form of a smartphone. Given that 90% of the world's consumer electrics are produced by China, and that we as modern consumers tend to have multiple phones, chargers, music players and personal computers over our lifetimes, we are inextricably linked to this Asian production powerhouse.
But how many of us are aware of the struggles and mortal peril the people who create our tantalisingly affordable and readily available products face? It has come to light in recent years that the working conditions in the notorious dystopian hellscape of the Foxconn mega-factory would boggle the mind of your average British worker. To give an overview, working at one of Foxconn's 45 Chinese factories means repeating the same movement on a production line from 8am until 11pm with no natural lighting, ventilation, or weekends for around $450 a month – if you're lucky. Atop this you can expect to spend the few hours you have not functioning as a meaty machine in a three-bedroom flat shared by twenty to thirty others which is often 'inspected' by armed guards. Apple's founding mogul, Steve Jobs, publicly referred to Foxconn as 'pretty nice', and 'not a sweatshop' – not suspicious at all, Steve.
The South China Morning post and multiple human rights organisations, on the other hand, brand it a labour camp. Foxconn is known – to those who are actually aware of it – as the suicide factory, both for a cluster of 14 employee suicides committed in 2010, and for an incident involving a group of 150 employees embarking on an eventually unsuccessful 'mass suicide' protest against wage cuts and poor conditions. This is the informed public's image of Foxconn; suicide nets strung up around it's chillingly vast factory complex's facades, and production lines on incomprehensible scales.
The Leukaemia patients wasting away in hospitals and on domestic deathbeds, mired in the private shame of no longer being able to provide for their families, have only recently been granted such international visibility, in part thanks to the makers of COMPLICIT. For western viewers, the film grants an unparalleled and balanced insight into the Chinese cultures of filial responsibility, advocacy, and even spiritual belief. The film helps negate the common western conception of China as a nation utterly repressed by an overbearing regime of government as it shows a thriving and irrepressible civil society of advocates and NGOs. It reminds us that human rights and the recognition of occupational disease are hard fought for by workers all over the globe, from Australia to the UK.
With beautiful pace and sensitivity, COMPLICIT shows the power that can be nurtured and grown when individuals join together. They fight for change and recognition, rather than accepting their tragedy as a dead end, a wound meant to fester in private indefinitely.
The film engenders a profound sense of respect for the people who refuse to be complicit in the creation of the most agonising human suffering, as well as a profound sense of anger at the injustice of companies slowly killing their workers for the sake of saving pennies. COMPLICIT asks us to consider our part and place in global markets and accountability, to ensure that which could go unseen and unchallenged no longer will.
COMPLICIT screens at 7.30pm at Summerhall on the festival's closing night. Find tickets here.