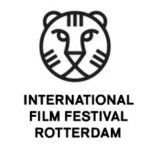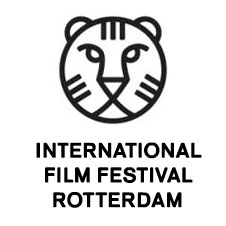 "Something happened to the men's blood. They remained children." Thus speaks Margarita, the matriarch of her family. She is convinced that someday her family curse will be broken – their winter stagnation will come to an end, her love will return to her, and perhaps, at the magical thirteenth hour, they will defeat death itself. Until such a time, and such a male heir appears, she holds down her grand, gothic family mansion with her sprawling extended family and a pet raven.
THE NORTH WIND begins with a touch of fantasy and much retro glamour, as Margarita's intergenerational family saga follows a matriarchal line in the depths of a Russian winter. This winter must end – characters grow, change, and die – but it always seems to be another New Year's Eve. They bury riches in the soil, and yet with each jump forward in time to another New Year their house is more and more ruined, snow seeping further into the cracks and walls taking on the appearances of vines and trees. This contrast of decadence and decay is echoed in the richness of the food, the luxury of the outfits that sit somewhere between fin de siècle and dark academia, and the metal body augmentations that add a steampunk fantasy flavour that furthers the out-of-time yet timeless effect.
Despite the women's universal focus on the men in their lives – notably on Benedict, the son who lost his bride, married her sister, and is raising everyone's hopes along with his son – this is the women's story. Their interests are selfish; the absence and promise they ascribe to men is slowly shown to stem from far smaller, and more personal, desires. In a land of endless winter, companionship, beauty, love, and a sense of meaning outside the frozen boxes in the soil feel increasingly far from reach. The women, however, are the only ones who seek something more lasting.
Writer, director, and star Renata Litvinova creates a world both fully realised and open to interpretation, and 130 minutes is barely long enough for such a rich fantasy. THE NORTH WIND is a maximalist melodrama with enough style, concept, and poignancy in its reflections on fate to mask its slightly underdeveloped points. The original mythology, impeccable production design, and heroic performances make this an unforgettable experience.