When watching documentary films in a theatrical environment there is always a risk of coming across as dull and lacking in cinematic verve. Nobody should be concerned about that with THE BENGALI DETECTIVE, a touching but humorous look into the life of Rajesh – a private detective in Kolkata. Playing out with a narrative and even subplots, but with roots in cinema vérité, the documentary is a fascinating and engaging one expertly put together by director Phil Cox.
The hook, a private detective with ambitions of dance success, can sound a gimmicky one and doesn't convey the fact that this is a documentary which really gets to the heart of its subjects. Much of the film hinges on the detective it follows, and finding him was a long and difficult process. "We cast for a year," says Phil Cox, "and came across quite a lot of dull, ex-military men. What we really wanted was an everyman". Although the rise of private detectives in India and mistrust of the authorities is a fascinating one, the personal element was clearly important to Cox. "[I wanted] to put you, the audience, into the subject's life as well the detective investigations…The reason for this is you get a feel for what the subjects are going through."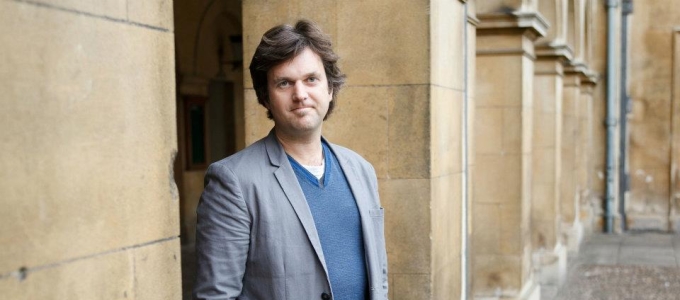 "We cast for a year and came across quite a lot of dull, ex-military men. What we really wanted was an everyman" – Phil Cox, Director
Rajesh's personal life features strongly, showing his relationships with his son and ill wife. "When I found Rajesh I realised there was a love story at the heart of the film," says Cox, "and that was very important to me". Rajesh's ambition, along with his detective troupe, to appear on a TV dancing show serve an important role in contrasting the two strands of Rajesh's identity and the need to escape from his professional and personal travails.
Although the issue of corruption and idleness amongst the Indian authorities is in background, viewers looking for a more detailed or explicit treatment may be left frustrated. However, by focussing on a personal story dealing with the impact upon individual Indians, whether that be Rajesh or his clients, THE BENGALI DETECTIVE comes out a far more touching and cinematic documentary than one looking at the bigger picture ever could be.